Chairman's Message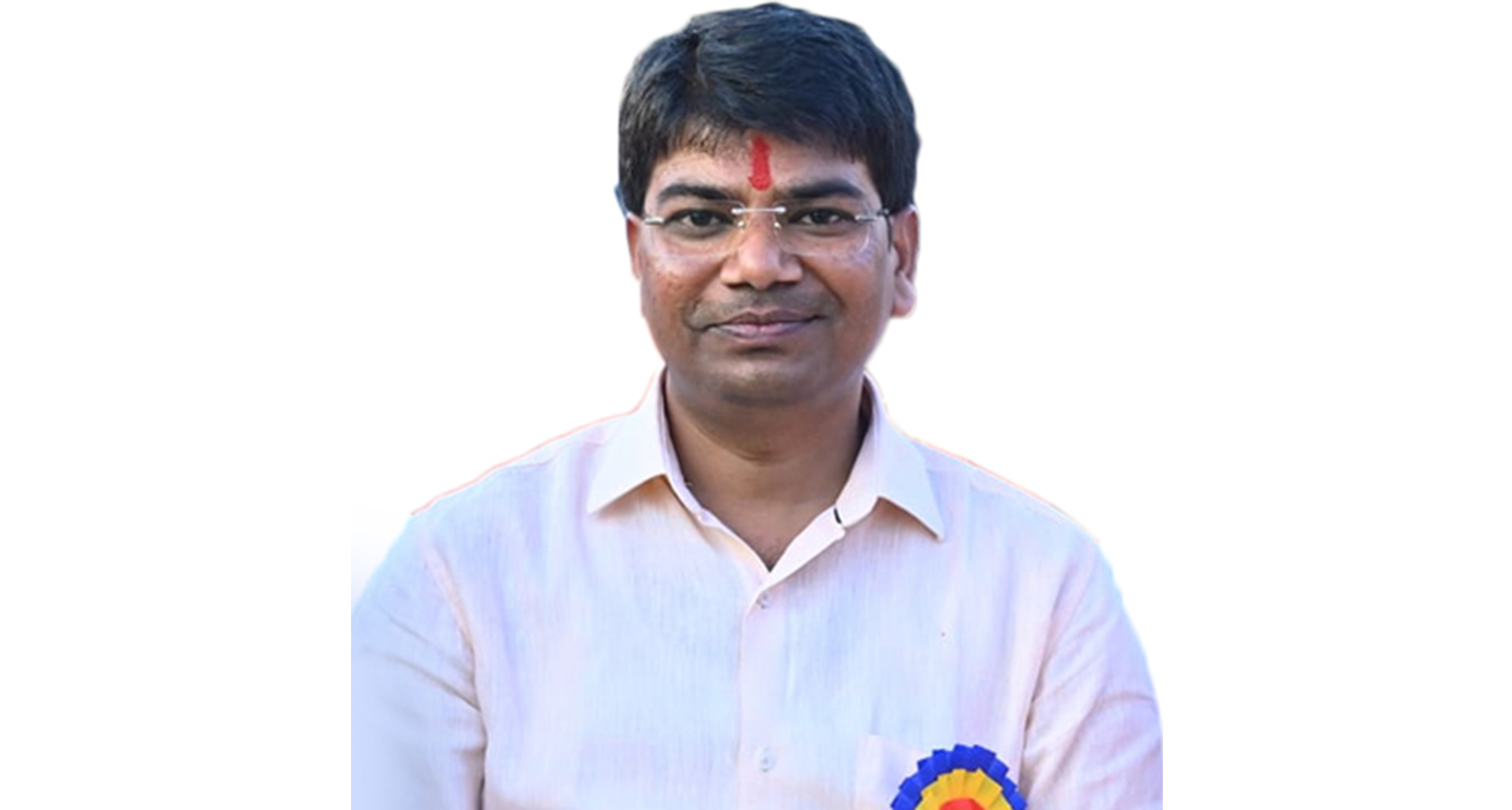 A school's foundation is laid by its students as well as well rounded faculty . I have always dreamt of developing a school where a child can acquire quality education and lessons for life. character building and instilling moral values is the pivotal role for a school. I aspire to bridge the gap between darkness and light of literacy. Education cannot be gained in a couple of days. It takes years of hardships , education and knowledge is imparted best in course of time and fun learning lessons and activity based learning.
As the chairman of the board , I am committed to ensuring that our school continues to be a place of excellence and innovation all are constantly investing in new technology , resources and facilities to enhance the learning experience of our students. We are also committed to creating a safe supportive and inclusive learning environment for all students .
In losing, I want to express my gratitude to our dedicated staff, talented students and supportive parents for making our school a truly exceptional place . I look forward to continuing our mission of providing high quality education and fostering the personal growth of our students.
Your sincerely
Mr. Gireesh Patel
(Chairman)