Our Mission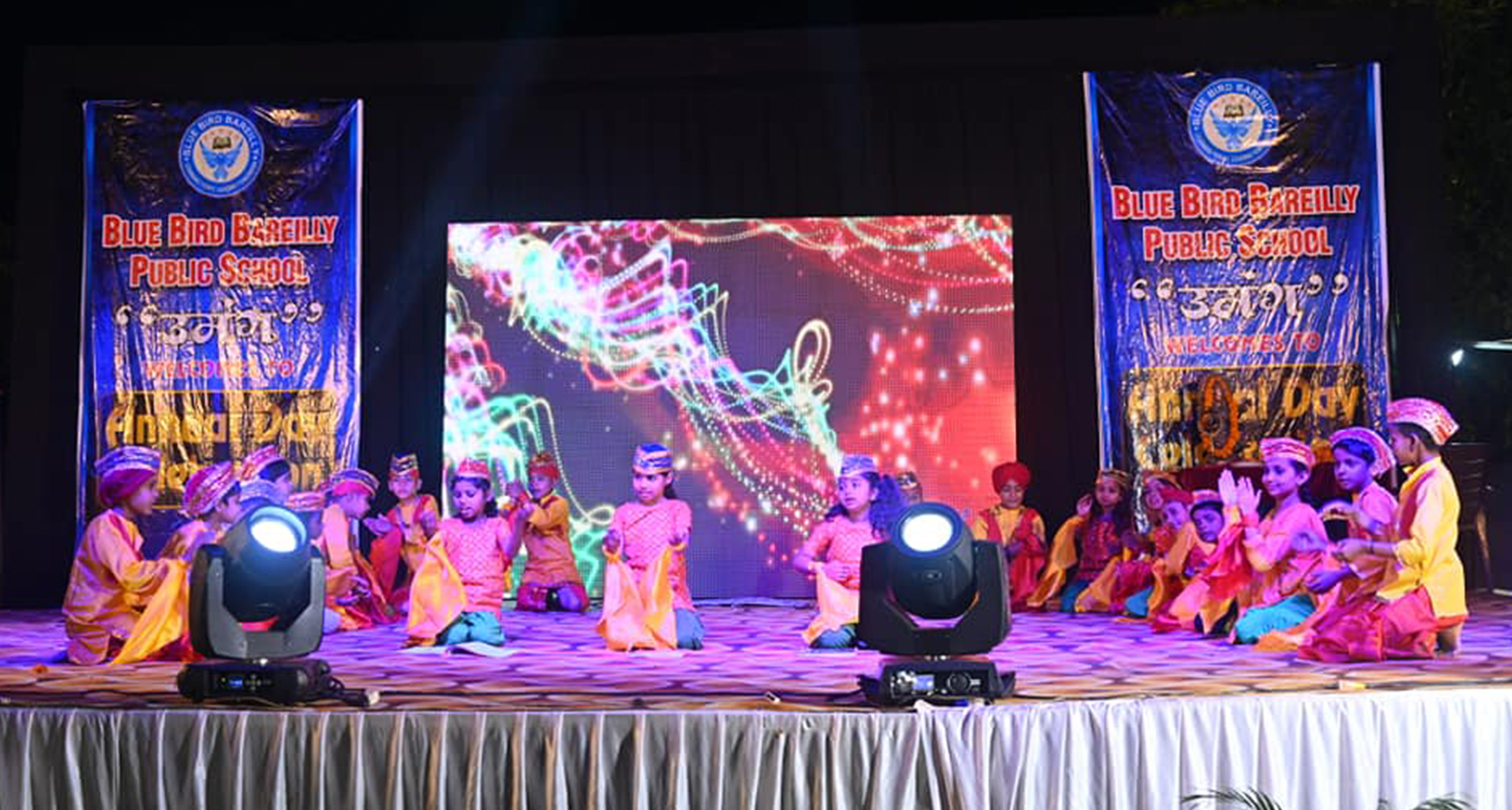 Blue Bird Bareilly Public School is committed to developing a learning environment which is:
Happy
Safe
Caring and Sharing
Exciting
And full of opportunities
Blue Bird Bareilly Public School is dedicated to pursuing excellence through:
A stimulating and well resourced environment.
Enthusiastic and energizing staff.
The development and encouragement of everyone by stimulating the initial dormant feelings into a meaningful creative urge.
Raising self esteem and confidence in a most conductive environment.
Encouraging respect for elders & peers.
A sense of integrity, ethics & uncompromising honesty.
An understanding & appreciation of India's rich culture.
Leadership, with a sense of teamwork.
We aim to deliver an exciting and relevant curriculum through:
CBSE
Excellent and enthusiastic teaching to develop academic excellence.
Innovation- innovative methods of teaching like activity oriented comprehensive teaching aids, innovative lesson plans.
Encourage reflection and broaden creativity and self-worth through art & craft & frequent trips & excursions.
Interaction between students & teachers & between teachers & parents.