Manager's Message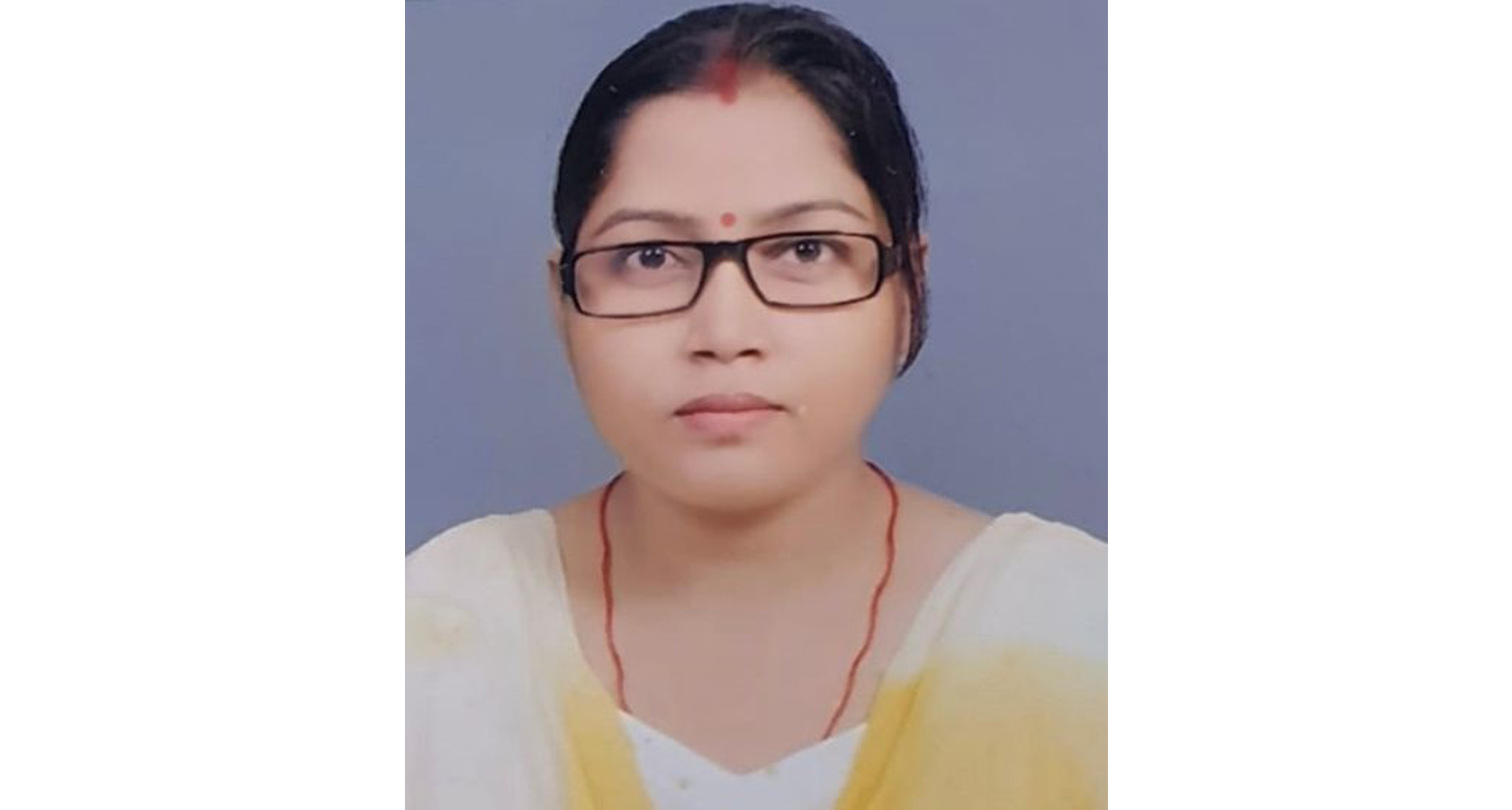 I am delighted to welcome you to our school community. As the Manager of, I am proud to be part of an institution that is dedicated to providing a nurturing and enriching educational experience for all our students.
At Blue Bird Bareilly Public School, we believe in fostering a love for learning and empowering our students to become confident, compassionate, and well-rounded individuals. Our team of experienced and passionate educators is committed to delivering a high-quality education that prepares students for success in an ever-evolving world.
At school we embrace diversity and promote an inclusive environment where students from all backgrounds feel welcome and supported. We celebrate the unique strengths and talents of each individual and foster a culture of respect, understanding, and empathy. We firmly believe that by embracing diversity, we create a richer and more vibrant learning community.
Your child's safety and well-being are of paramount importance to us. We maintain a secure and nurturing environment that fosters a sense of belonging and encourages students to take risks, explore their passions, and grow as individuals. Our dedicated staff and comprehensive safety protocols ensure that your child's educational journey is both enriching and secure
Thank you for considering our School as your partner in your child's educational journey. We are excited to welcome you to our vibrant and inclusive community.
We look forward to embarking on this remarkable educational adventure together, empowering your child to achieve their dreams and make a positive impact on the world.
Warm regards,
Your sincerely
Mrs. Saroj Kumari
(Manager)