Principal's Message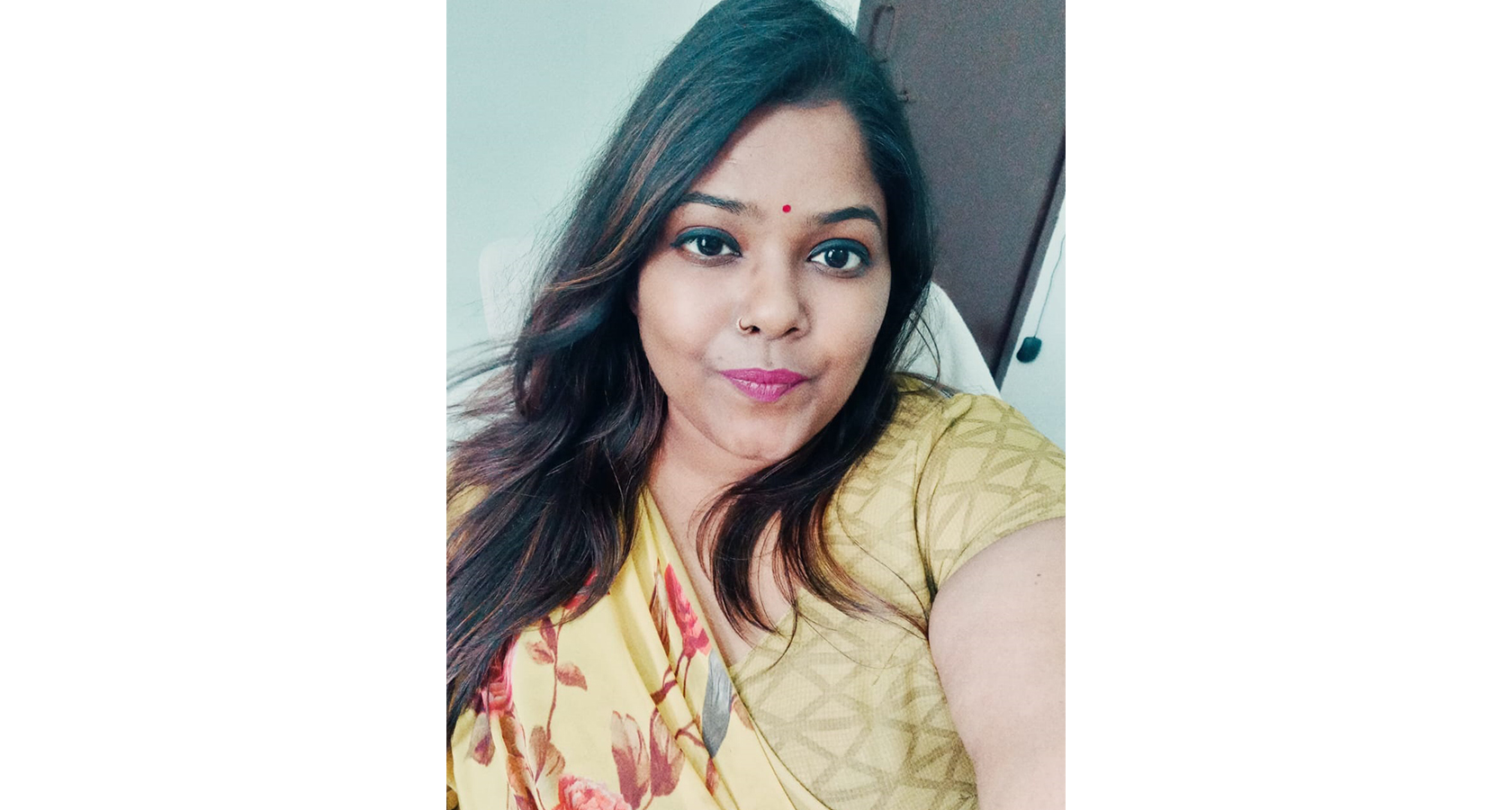 It is my great pleasure to welcome you all to our school. as the principal of this school, I am honored to lead this exceptional institution that is dedicated to providing high quality education and fostering the personal growth of our students . At our school we believe that every student has the potential to achieve great things and we are committed to helping them realize their full potential . we offer a range of academic programs and support services that are designed to challenge and inspire our students, while also promoting their personal growth and development.
We use innovative methods to ensure high quality education which motivates and empowers our students to be lifelong learners and the productive member of society. Success for all students is ensured at our school by the delivery of an enriching , child centered, balanced and structured curriculum .
Teachers at BBBPS are highly qualified and experienced educators who are committed to supporting each student's learning experience through quality instruction & guidance.
We firmly believe that parents play a vital role in the education of their children. we happily welcome all our parents to take an active rate in the education of their children and to be active participant in our school life.
I would like the parents to know that my door is always open to discuss any concerns , questions or idea you may have regarding your child's education.
My commitment to our community is to lead the school with enthusiasm and passion to enable us to reach our goals. I look forward to welcoming you to be part of our vibrant learning community
Your sincerely
Garima Bhartiya
(Principal)